放學又要上英文班好悶?怎樣令學習英文成為一件有趣的事?
小朋友的天性就是喜歡"玩",讓小朋友在遊戲中學習,是引起對他們對學習英文的興趣的最佳方法!
09/2021 新學期現正招生

New Term Starting, Sign Up Now!

請點撃以下圖片瀏覽相關課程資料 Please click on photos for class information
Parent-Child Classes 親子班 (1-2.5 years old) Unaccompanied Classes 入學適應班 (2+years old)
Kindergarten English 幼稚園英文課程 (PN-K3) Primary English 小學英文課程 (K3-P6)
Mandarin & Cantonese 普通話、中文課程 (PN-P6)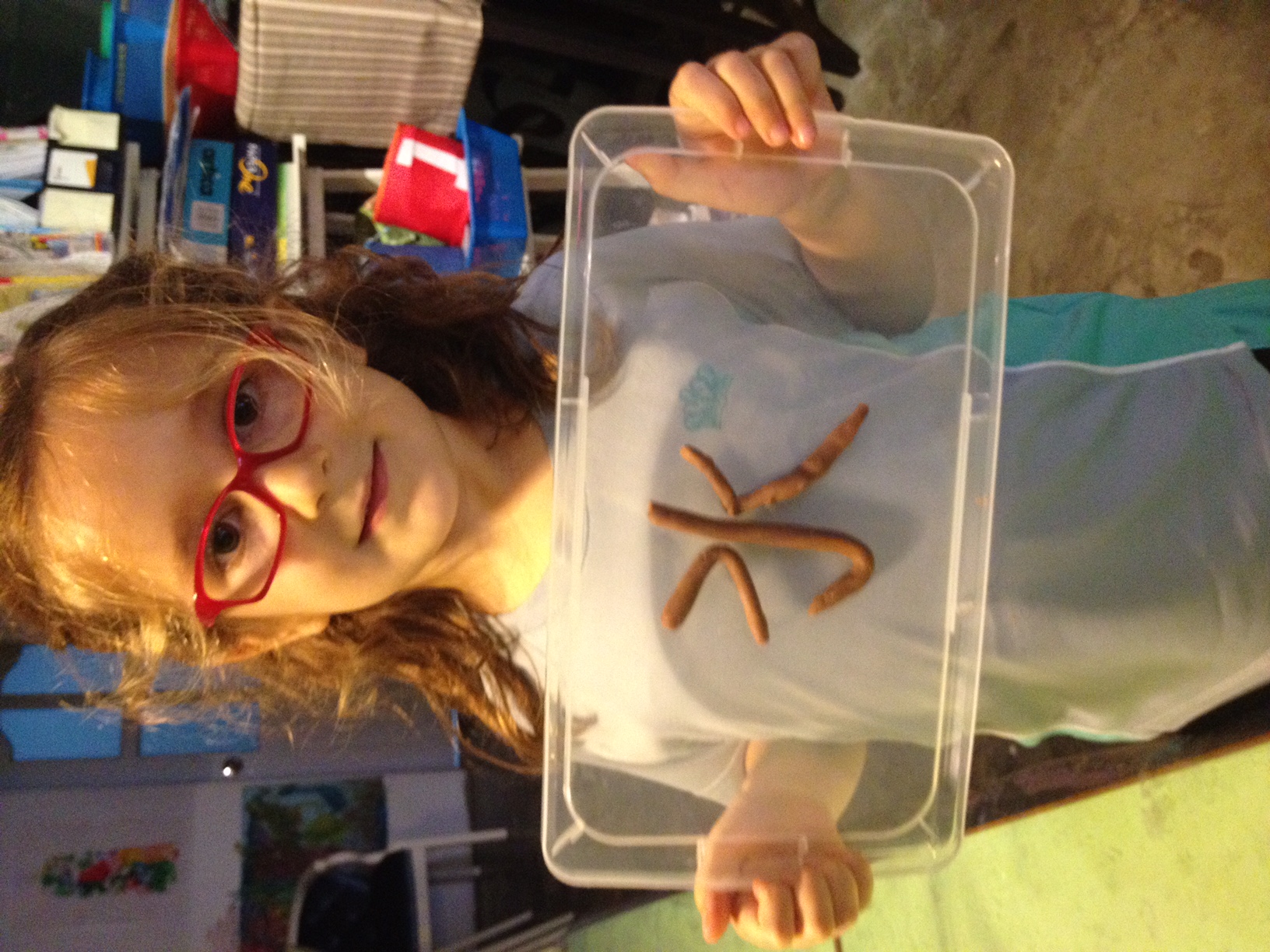 下載 09/2021 章程簡介 Download flyers

Please check out our website, follow us on Facebook or
contact us for information of upcoming classes, parties and activities!
我們會定期舉班不同種類的興趣班,派對及活動,詳情將刊登於我們的Facebook專頁或網頁,請密切留意!
查詢及報名 For more details:
Whatsapp: 6530 6859

Email: info@lighthouseplayroom.com

Facebook: Lighthouse Playroom
Add: G/F, 183B Po Tung Road, Sai Kung 西貢普通道183B地下